Real Madrid defender Sergio Ramos admits they missed Cristiano Ronaldo in their defeat to Sevilla on Sunday.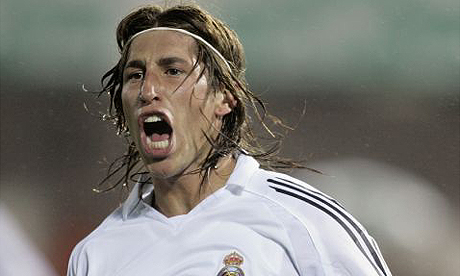 Ronaldo was missing due to an ankle injury , which saw Real drop their first points of the Liga season.
"Cristiano is a great player and obviously makes a difference. The truth is that in the match against Sevilla he would have been pretty good for us," admitted Ramos.